II National ABRAPAV Congress & I International Congress on Aviation Psychology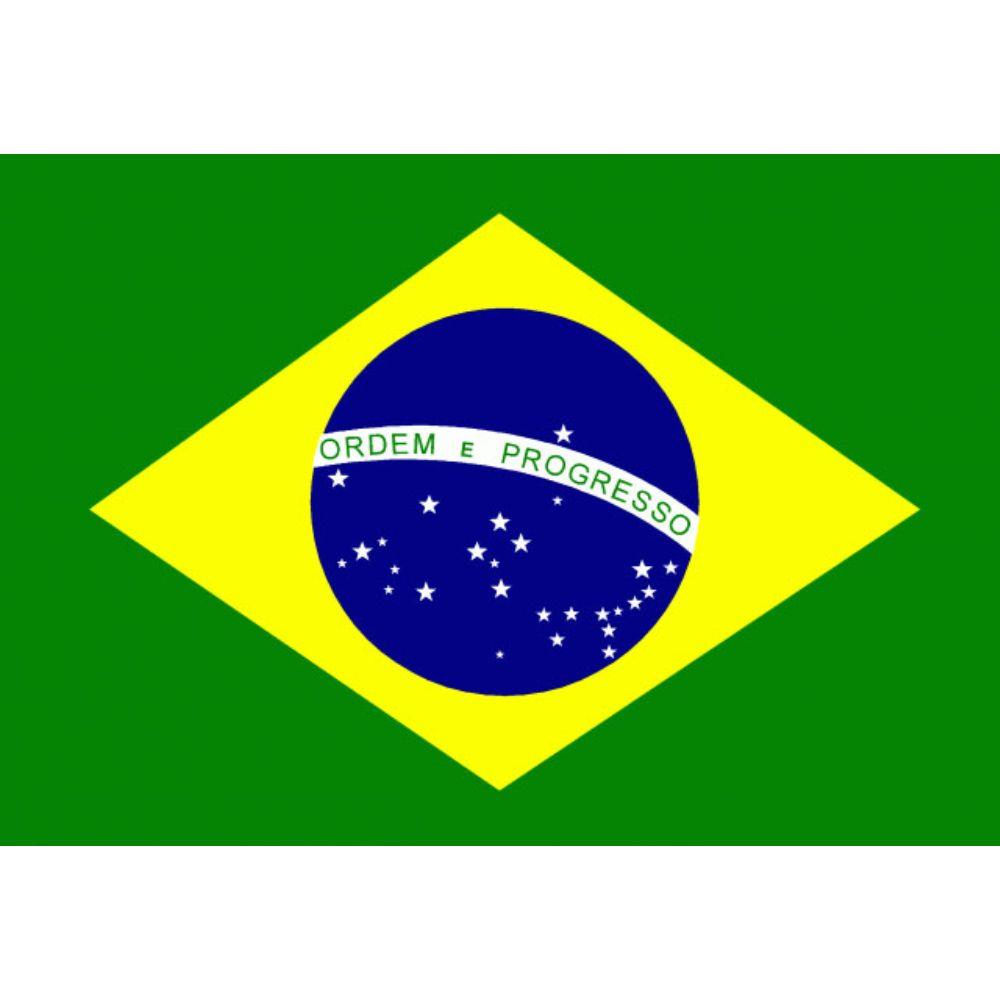 June 3 to 5, 2019
EDX Space: 124, Rio Branco Avenue - Downtown / Rio de Janeiro
(Engineering Club building)
Presentation
Aviation Psychology already has a prominent place in many countries, such as Australia, the United States, Austria, Spain, some in Latin America, and a European association that has been active for more than sixty years in that region.
In Brazil, although there have been many professionals working in this sector for a long time, it was only in 2013 that a private, nonprofit association emerged with the aim of bringing together practices and contributions of psychologists who, even having aviation focus, were linked to different types of organizations of the branch, be they civil, military, public or private.
The main objective of the Congress organized by ABRAPAV is to open a discussion forum so that these professionals, in addition to updating on the issues that involve the practice in the sector, can also exchange and share experiences with the entire aeronautical community, performance of the aviation psychologist.
The Congress is aimed at psychologists working in the different sectors of the aeronautical environment, Psychology students and professionals with an interest in the field of Human Factors in aviation environment, in particular aeronauts, airways, health specialists and personnel administration, flight protection, trade union representatives (employees and employers), universities and research institutes.